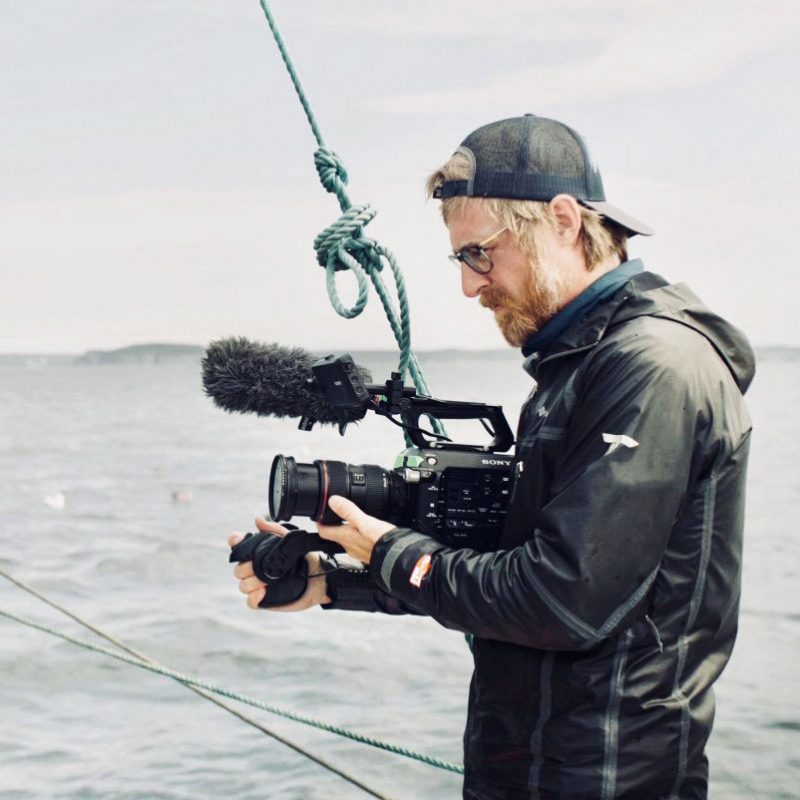 Production on a human scale.
Small crew, big ambitions.
Alex B. Lampron is the owner of KÖBB and he is the director of most of our productions. Guided by empathy towards his protagonists, he seeks authenticity to create stories that connect with greater audiences.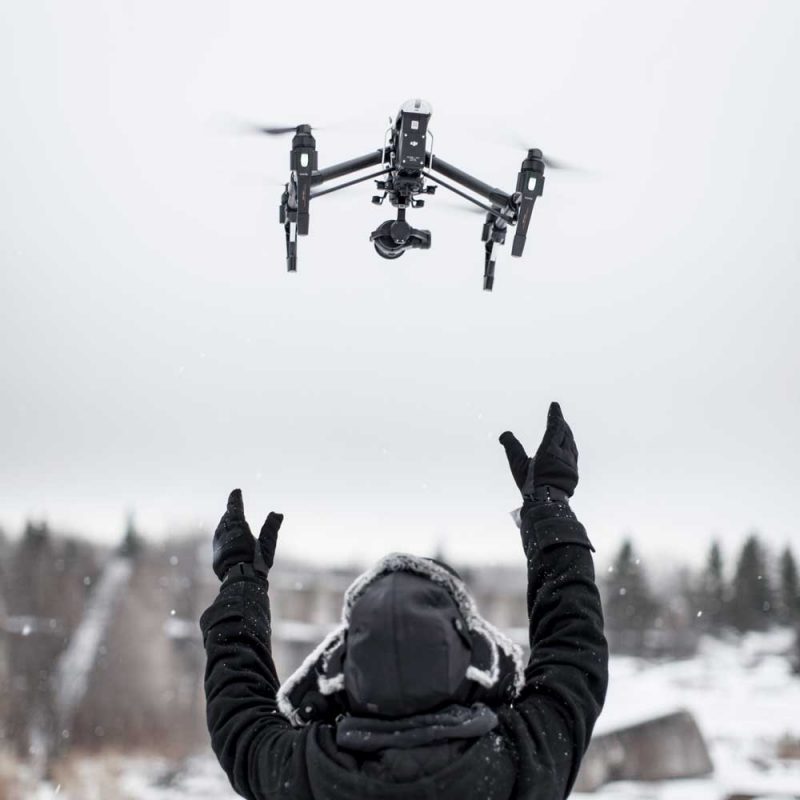 Aerials with a soul.
Advanced drone cinematography.
Our drone pilot can make a landscape sing in unexpected ways. His sensitive approach to aerial cinematography earned him numerous prestigious international awards for his work.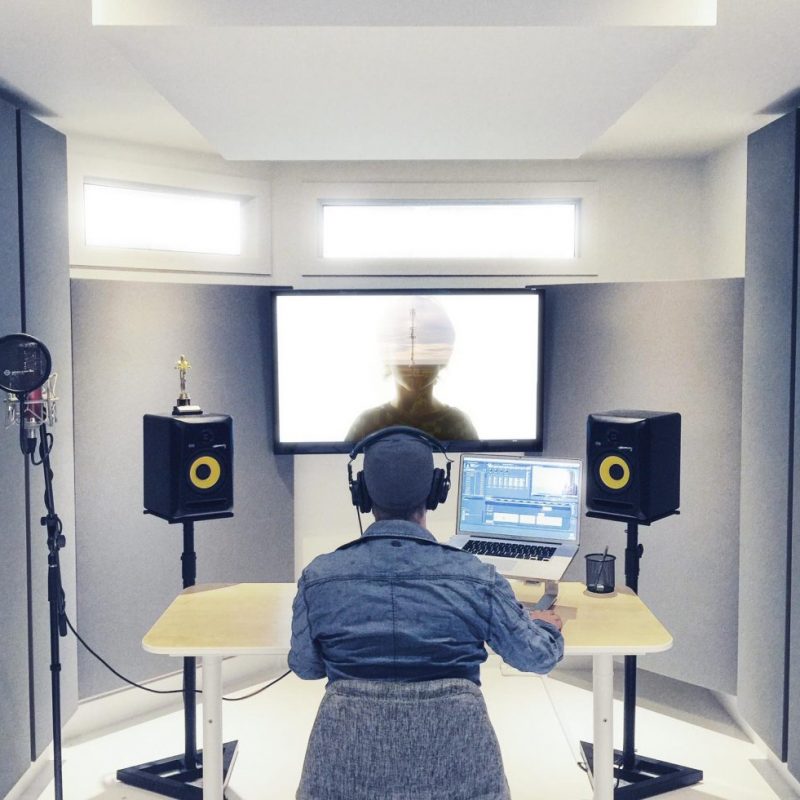 The art of polishing.
Full postproduction services.
This is where we will make your story shine through advanced motion graphics, personal editing, colour grading, sound design and sound mix.
KÖBB is an exclusive full-service brand-sensitive video production, motion graphics and post-production company.
Our team's strength is in the way we approach video production. We truly believe that any subject can be transformed into compelling and powerful videos using our unique cinematic approach. Beautiful images are nothing more than beautiful images without a strong storyline. At KÖBB, we have the keen ability to drill down and determine client needs and goals, which are professionally captured into memorable stories.
Since December 2012, the federal government recognized our unique approach in corporate videography by awarding KÖBB a supply arrangement for audio-visual production services with Public Works and Government Services Canada.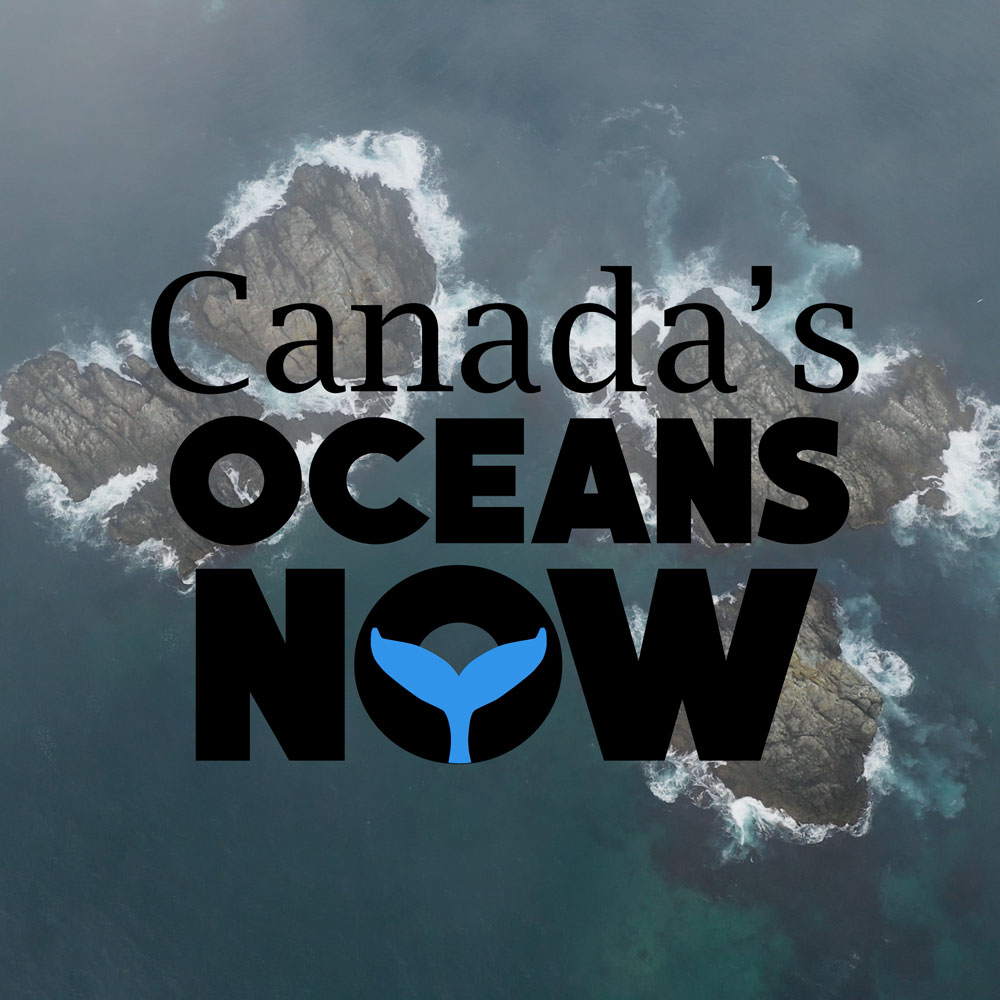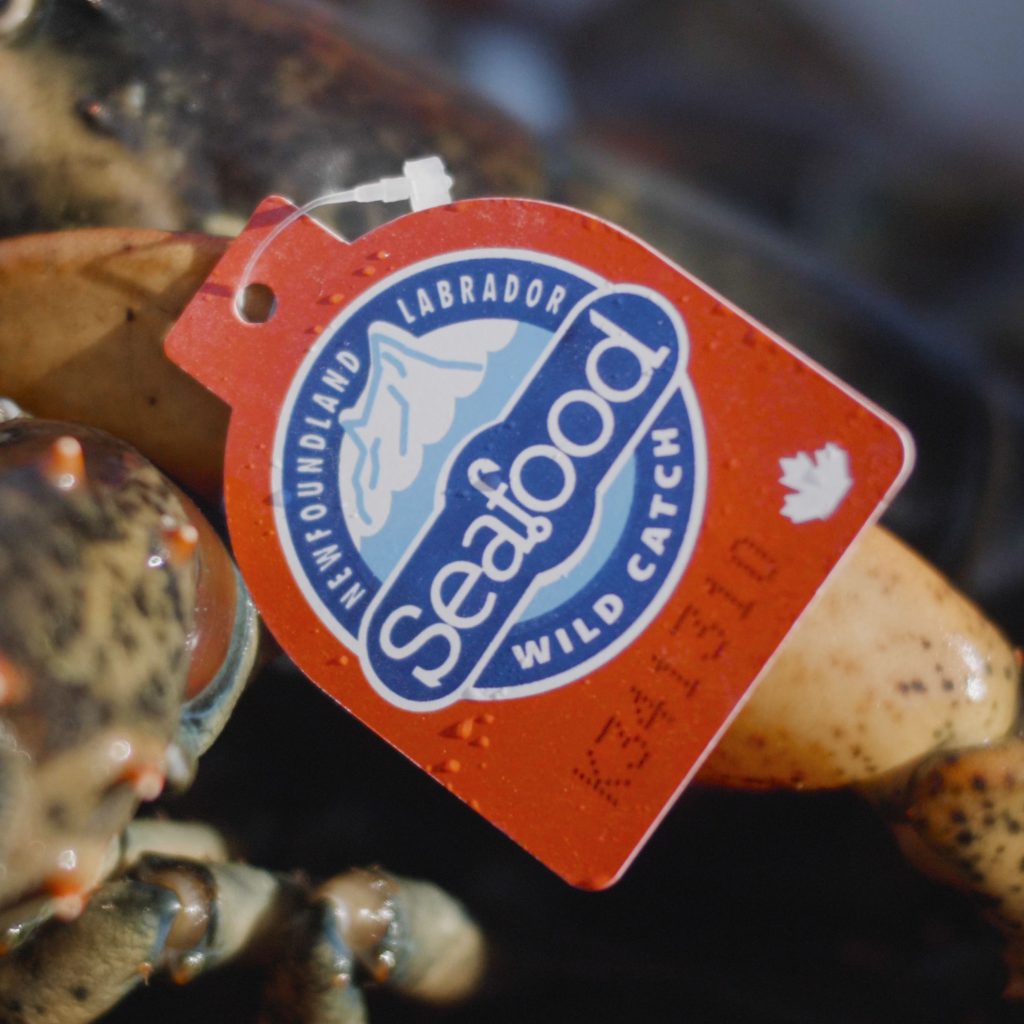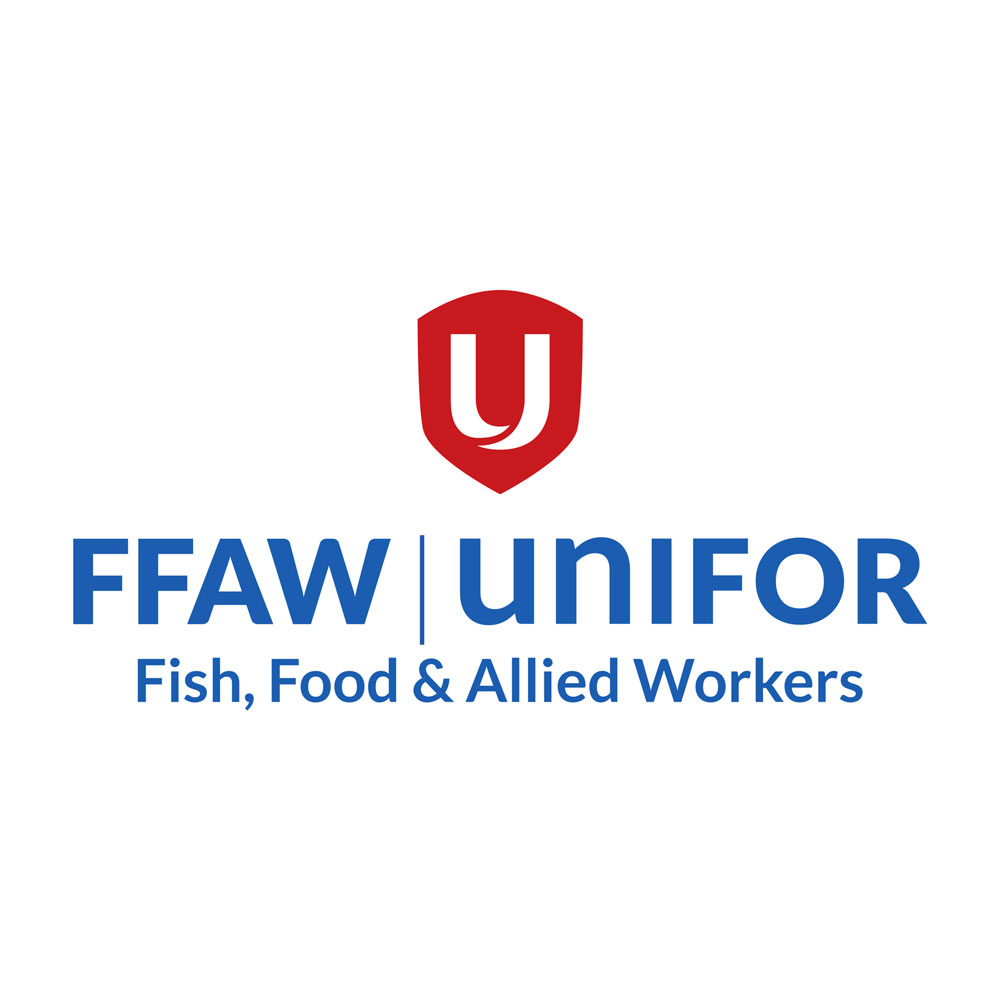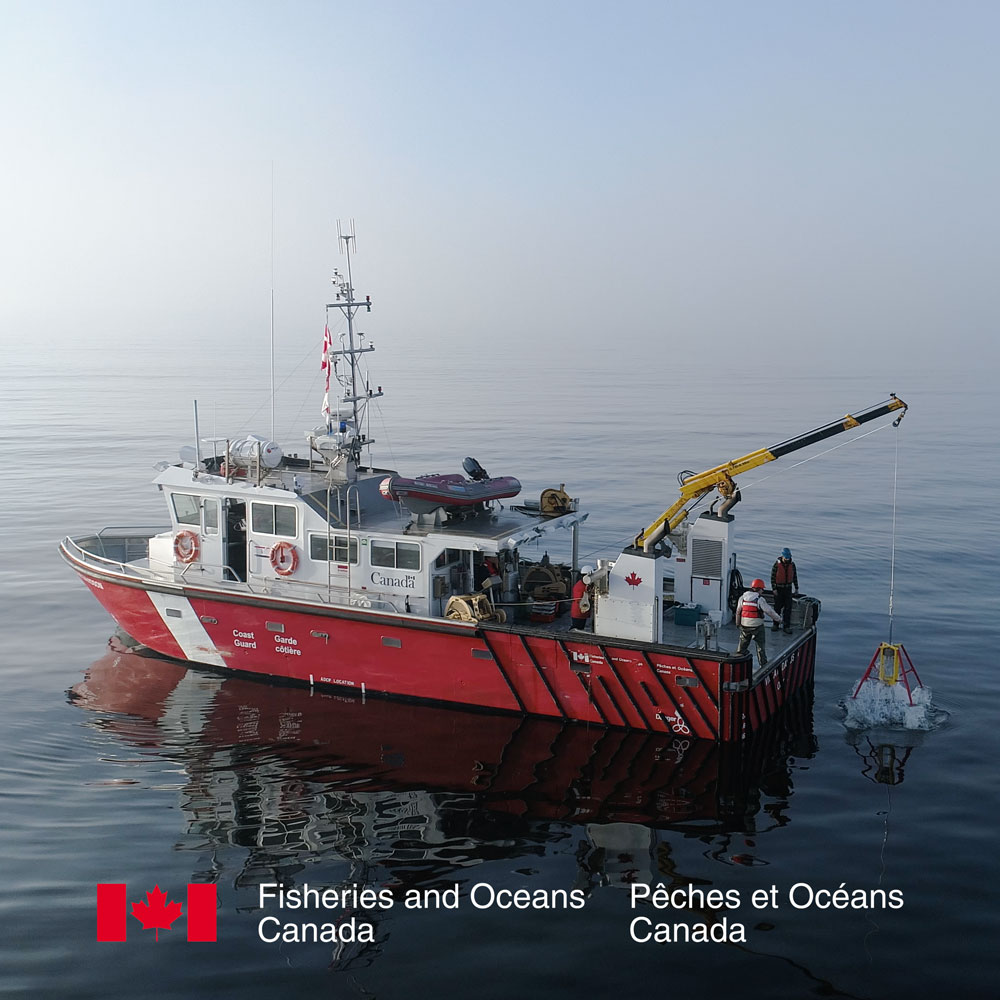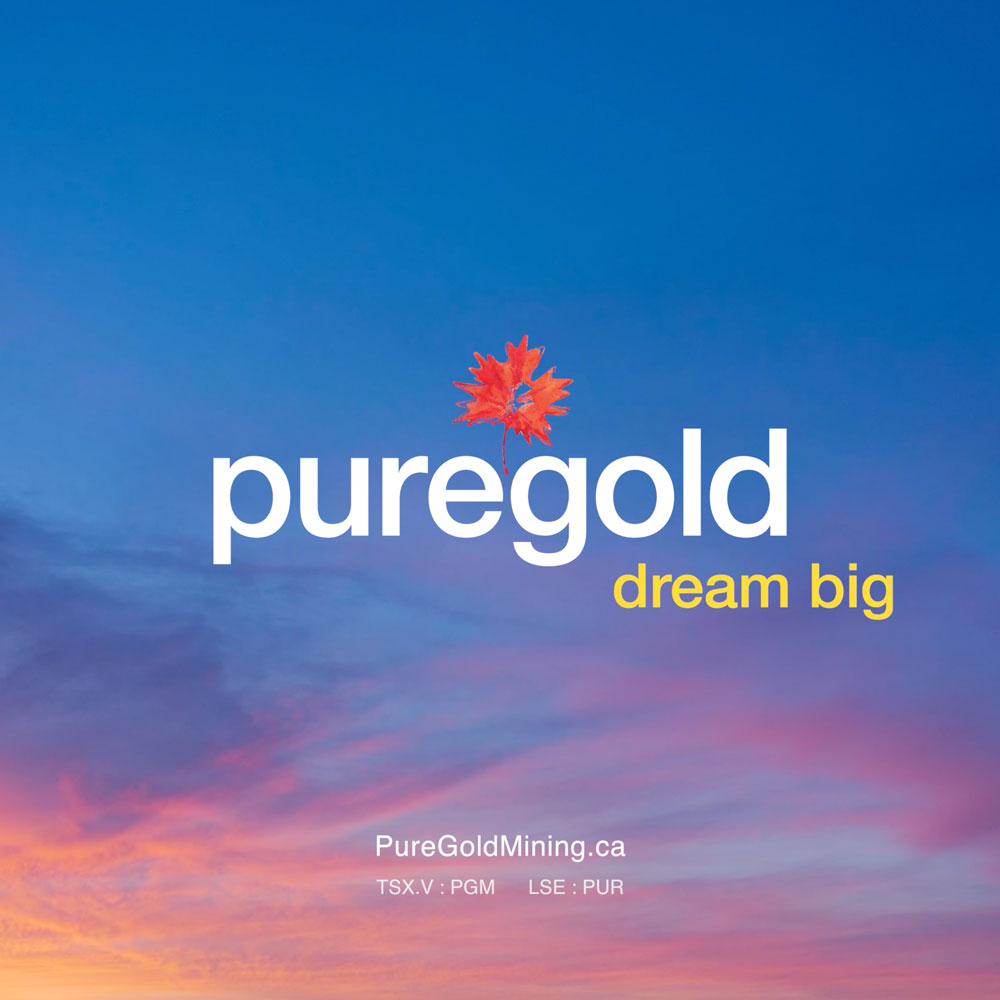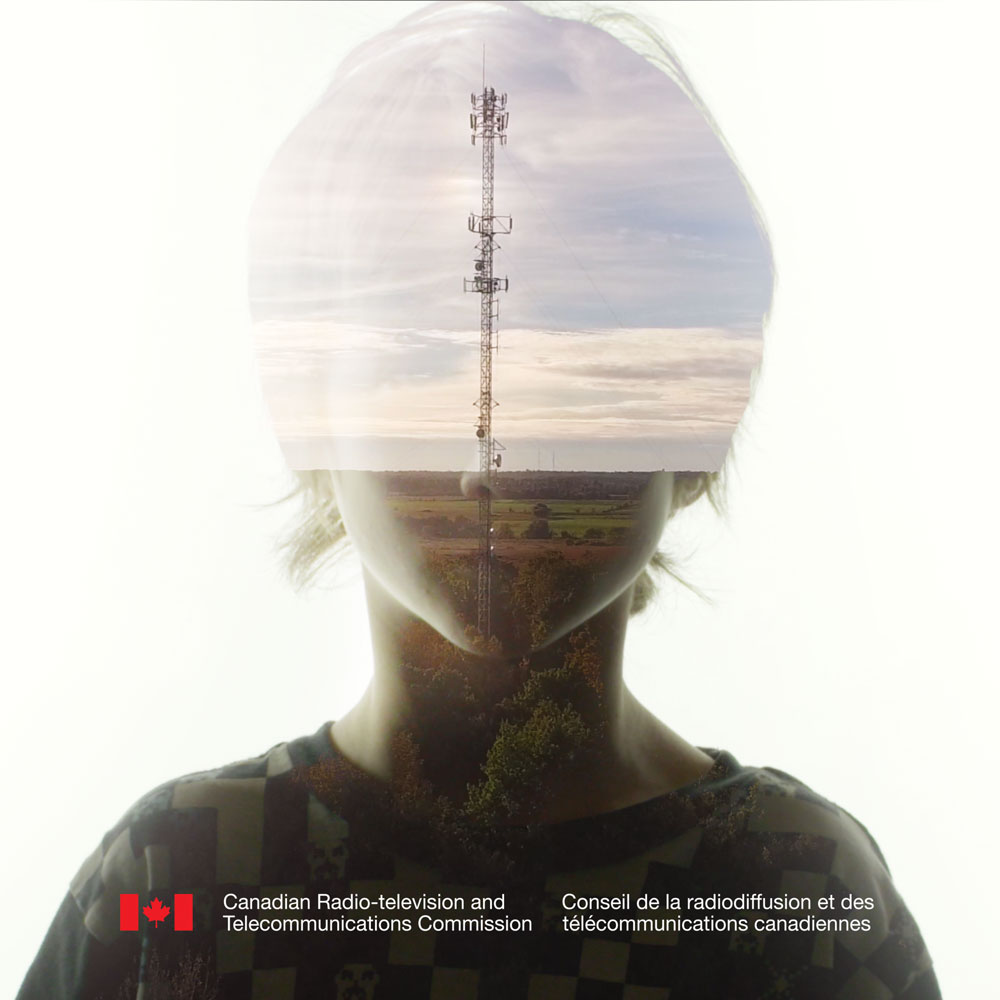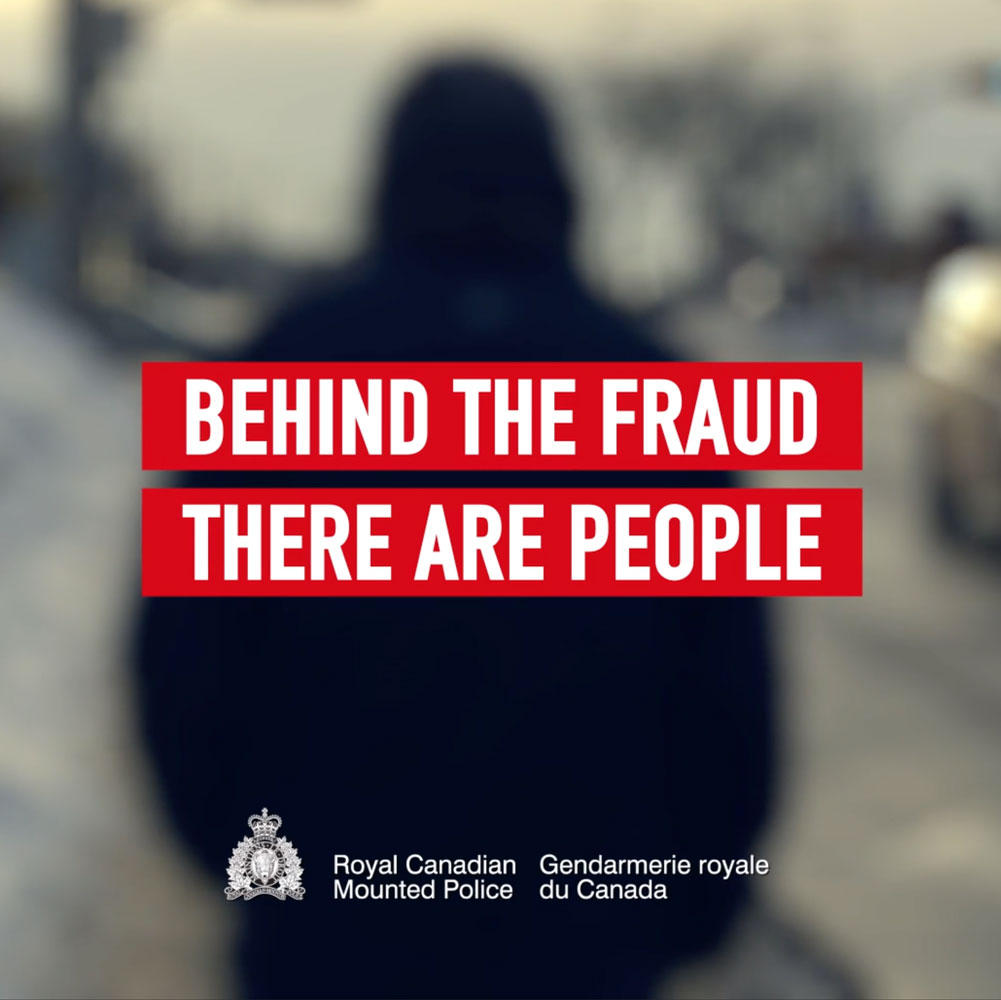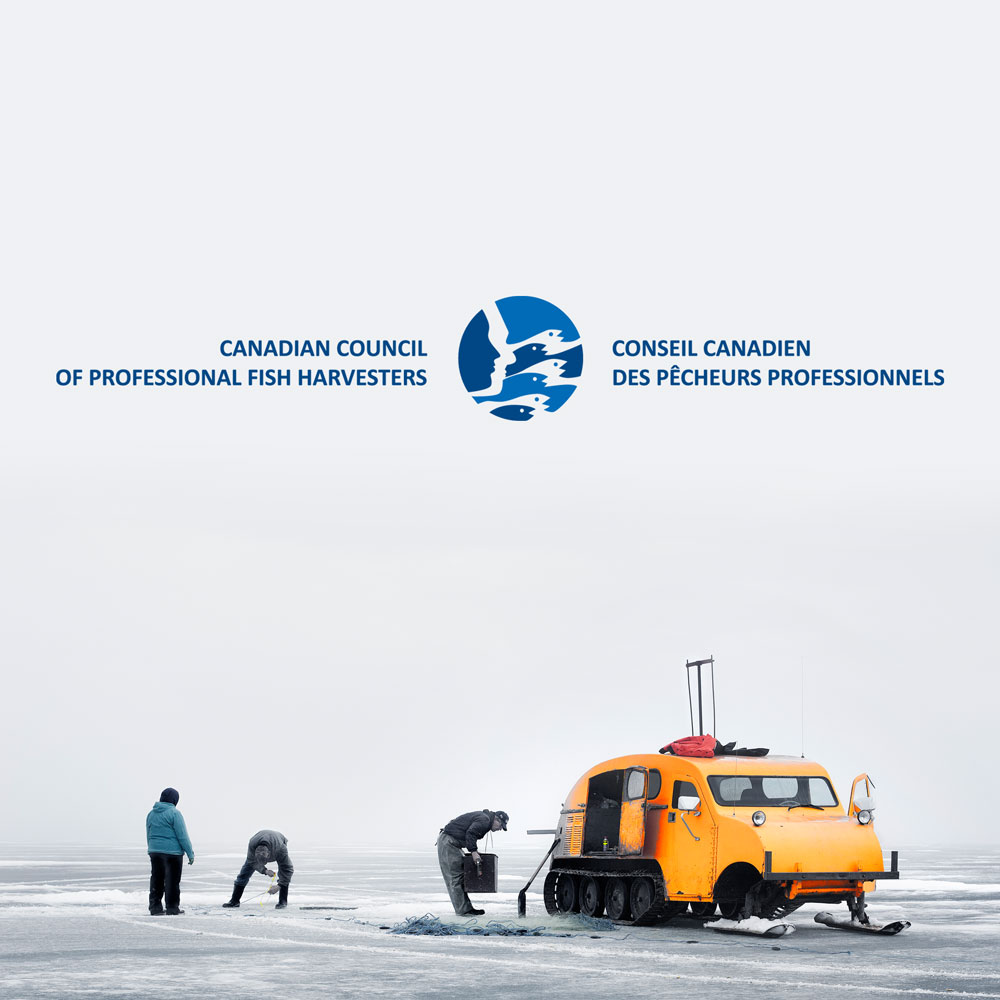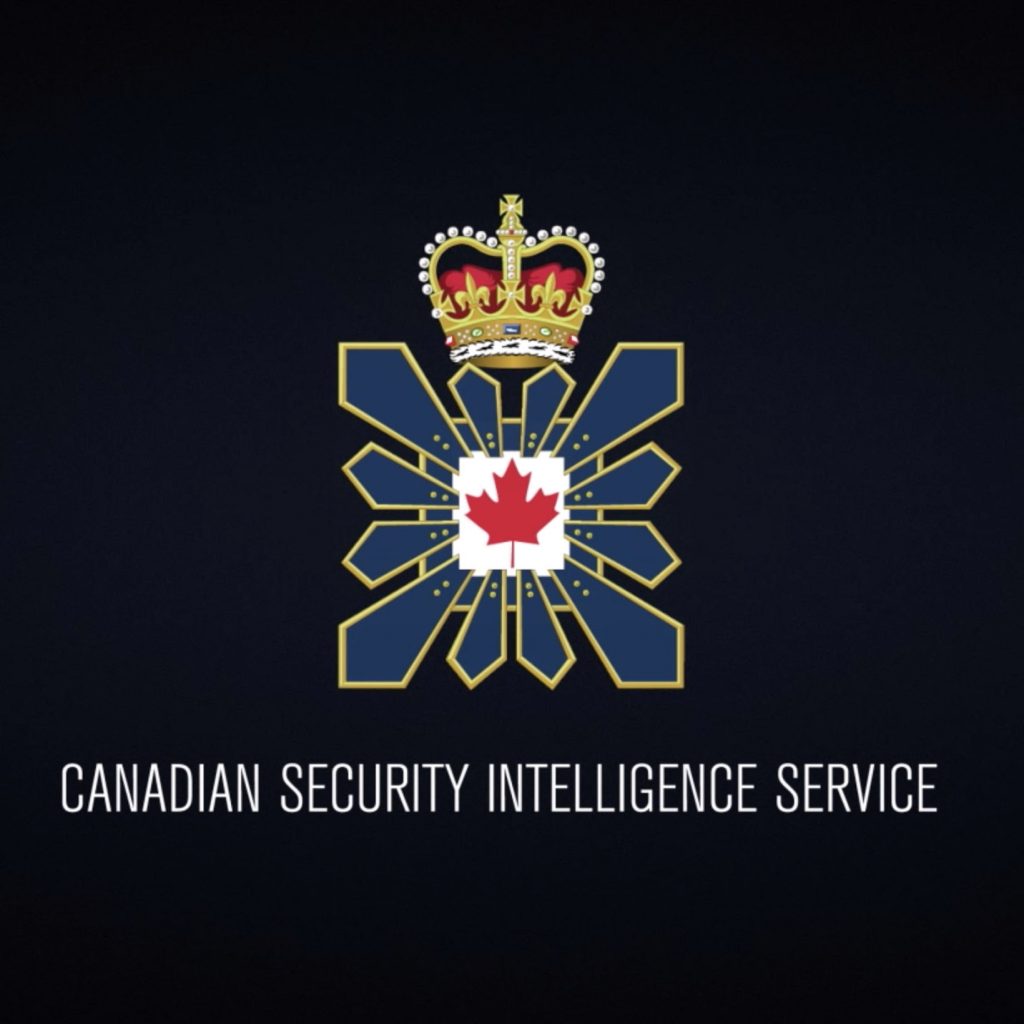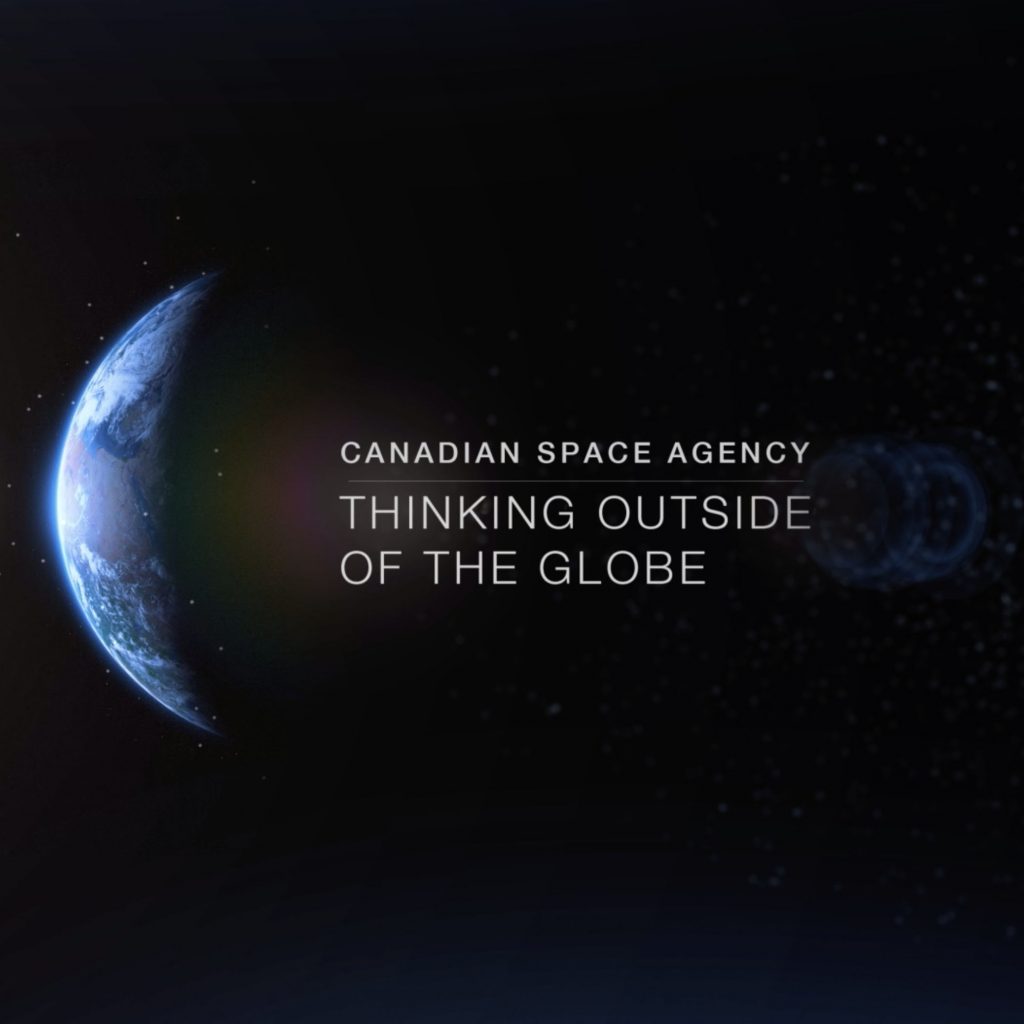 Learn more about our director's side career as an award winning drone art photographer.