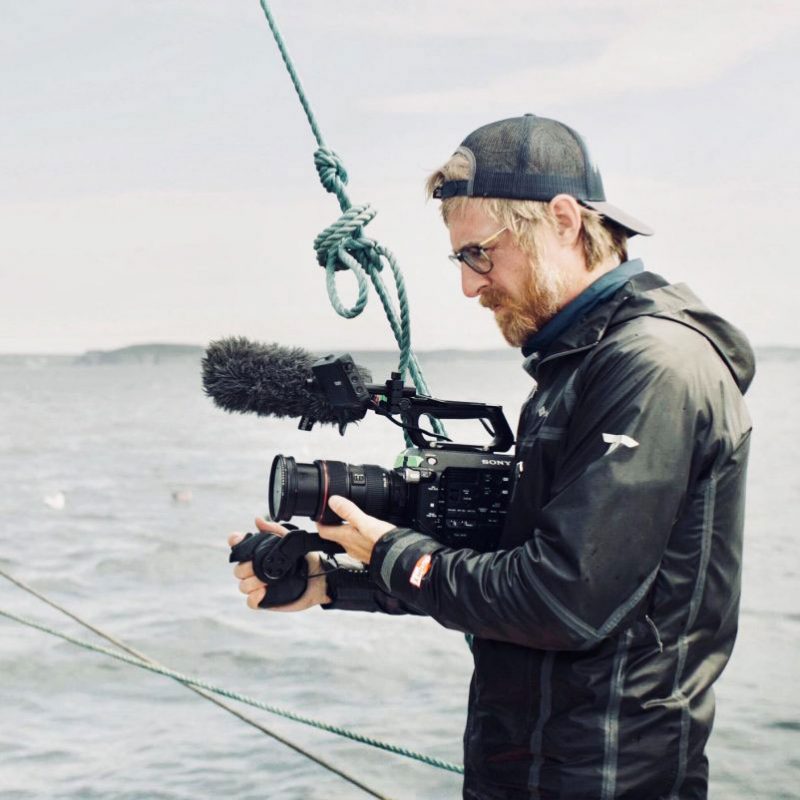 Production on a human scale.
Small crew, big ambitions.
Alex B. Lampron is the owner of KÖBB and he is the director of most of our productions. Guided by empathy towards his protagonists, he seeks authenticity to create stories that connect with greater audiences.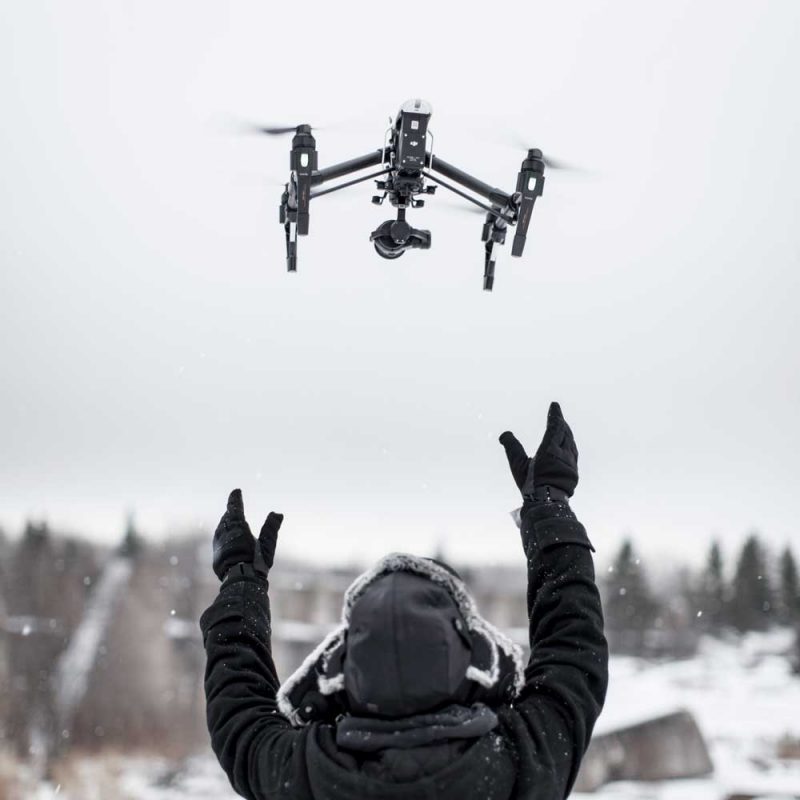 Aerials with a soul.
Advanced drone cinematography.
Our drone pilot can make a landscape sing in unexpected ways. His sensitive approach to aerial cinematography earned him numerous prestigious international awards for his work.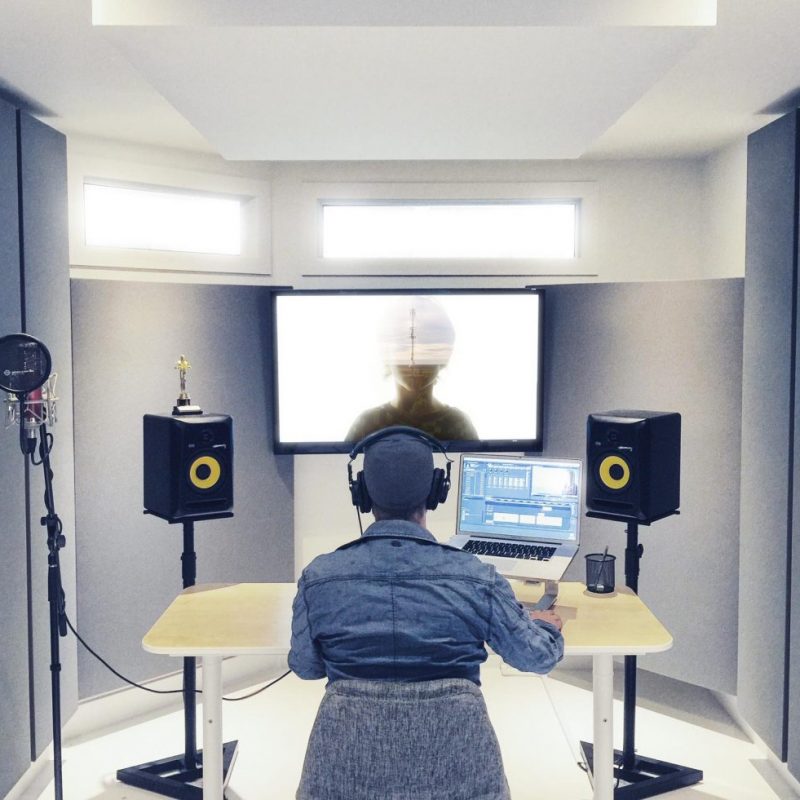 The art of polishing.
Full postproduction services.
This is where we will make your story shine through advanced motion graphics, personal editing, colour grading, sound design and sound mix.
Innovative underwater drone cinematography.
Never stop exploring. 
Experience the evolution of underwater cinematography as we dive into uncharted waters with our state-of-the-art ROV, exploring the depths of the ocean and capturing stunning visuals that will leave you in awe, redefining what's possible in underwater storytelling. 
KÖBB is an exclusive full-service brand-sensitive video production, motion graphics, and post-production company, specializing in creating captivating content that delves into the realms of science, nature, and marine environments. Our unique cinematic approach allows us to transform these subjects into compelling narratives that engage and educate audiences.
Our team's strength lies in our ability to understand and cater to the specific needs and goals of our clients. We take the time to immerse ourselves in the essence of each project, capturing the vision and transforming it into a memorable story. Whether it's showcasing scientific breakthroughs, exploring the wonders of nature, shedding light on marine ecosystems, or telling the stories of individuals making a meaningful impact on the world around them, we are passionate about bringing these subjects to life through our productions.
In recognition of our expertise, KÖBB was awarded a supply arrangement for audio-visual production services with Public Works and Government Services Canada in December 2012. This acknowledgment from the federal government demonstrates our commitment to excellence and our ability to meet the stringent standards set by esteemed institutions.
Learn more about our director's side career as an award winning drone art photographer.